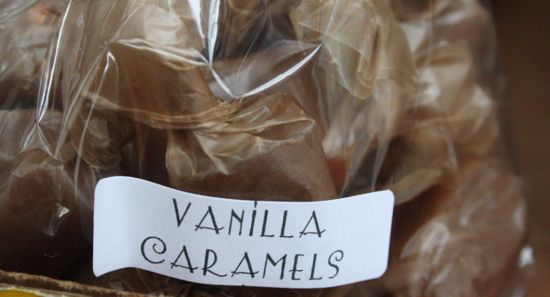 I always seem to go a bit off the grid in December. I'm a far cry from the 80 pounds of candy Grandpa made one year, but I do seem to get lost in the kitchen just the same.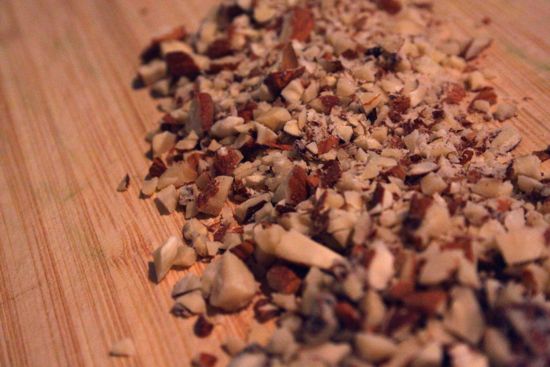 Nuts to chop, sugar to caramelize, chocolate to melt.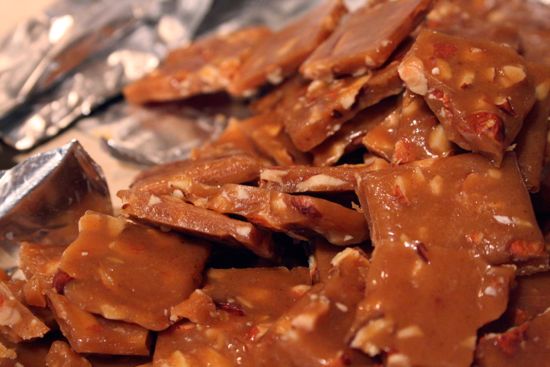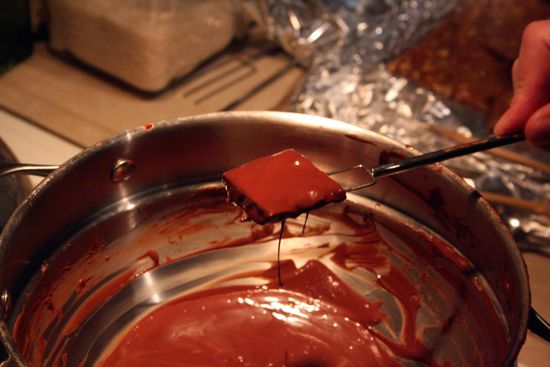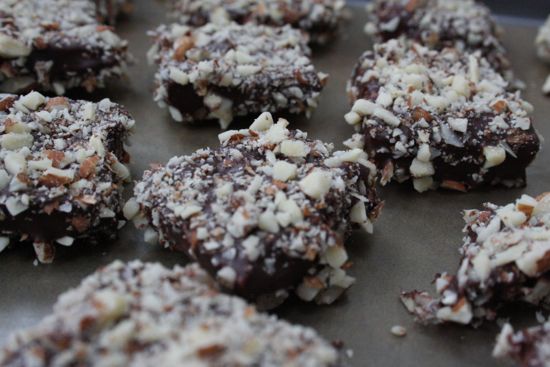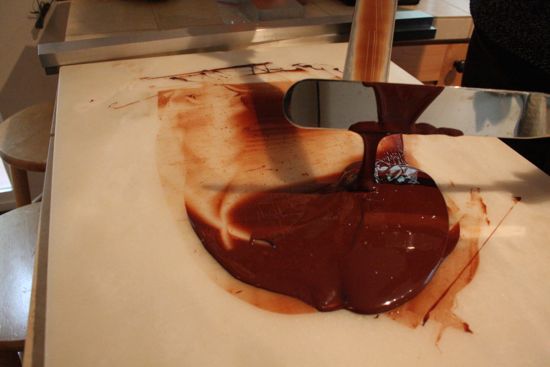 Maybe some year, I'll keep a count of how many pounds of butter, pounds of chocolate, jars of corn syrup I use between Thanksgiving and Christmas. But probably not. It seems perhaps wiser not to know, exactly.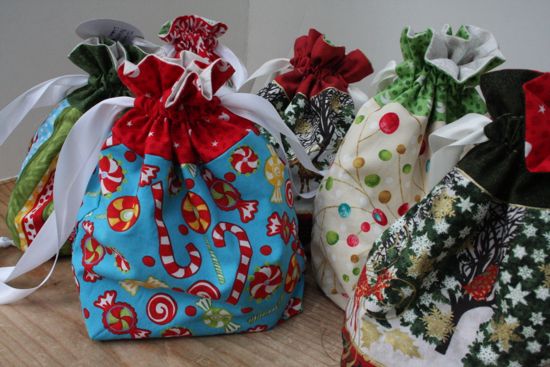 Although, I think won't wait for November on the bag-making, as has been my habit in previous years. There's no good reason to put it off (other than sheer seasonality), and I might benefit from not adding more stress to my life. November was a rather full month, and I just kept not getting to the bags (Lined Drawstring Bags from In Color Order). They got done, eventually, but a bit closer to deadline than I would have liked.
It's time for a little post-Christmas cleanup around here. There are a couple unfinished bags to sew up, and several pounds of caramel. The bags I know what to do with. It's the caramels that might cause trouble.
Save