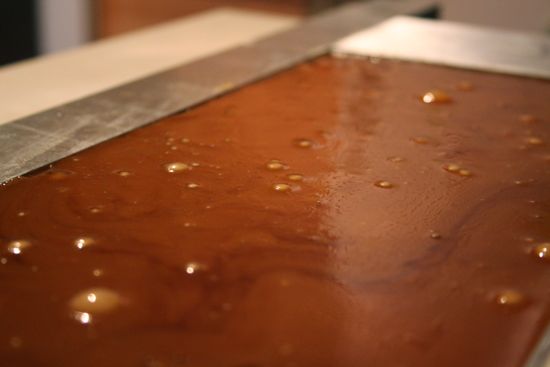 I'll be in the kitchen for most of the month.
The first batch has been beta tested and deemed a success. I'm still not sure what the final collections will include beyond the essential caramels and English toffee. I've got all of Grandpa's candy books, which mostly means that nothing is impossible.
Which leaves me with improbable amounts of sugar. Hooray!
Save